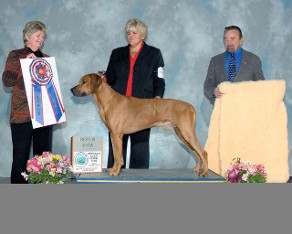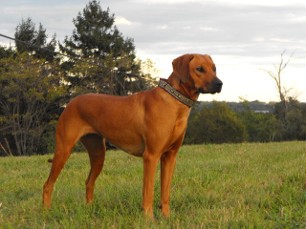 Ch.Nirokii's Limelight CD, JC to be bred to MBIS Am/Can Ch.Tumomak SimbaMoyo JC
Puppy Photos 8-10 weeks
Curled up with our best buddy Bauer...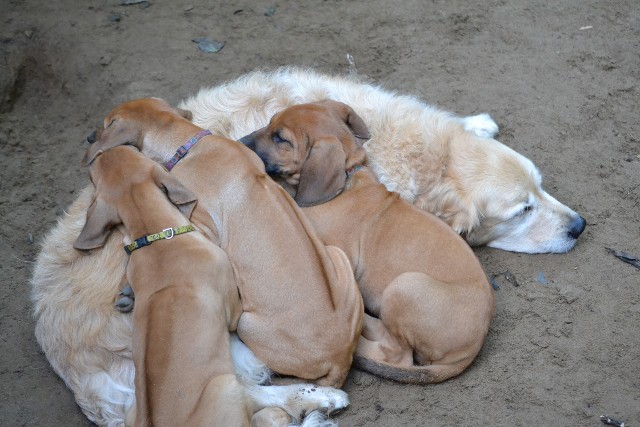 Having Fun at the Sandpits...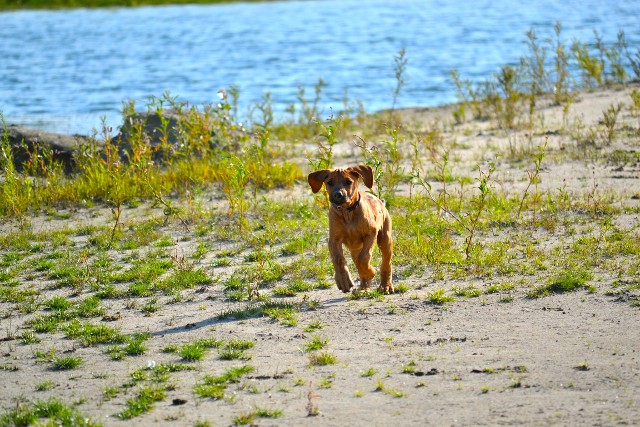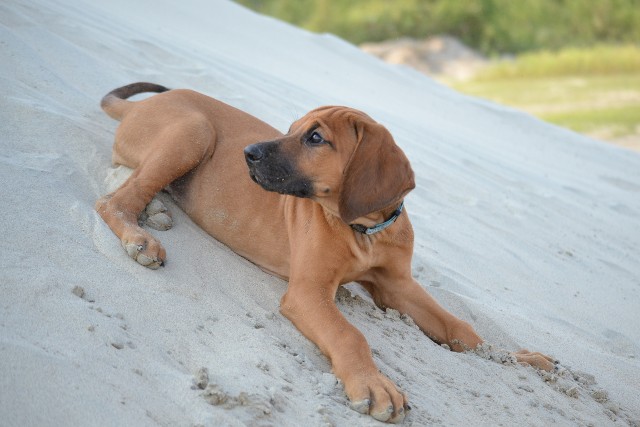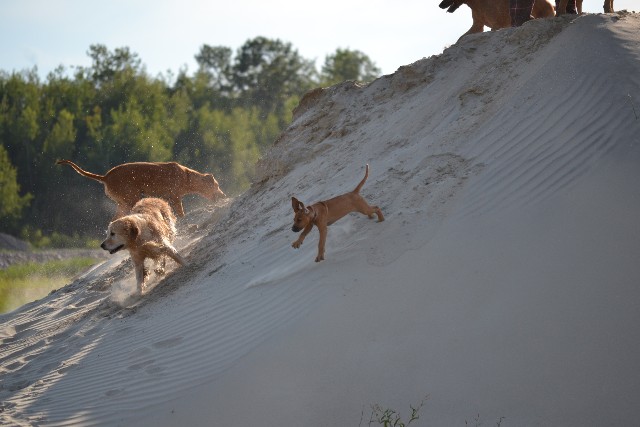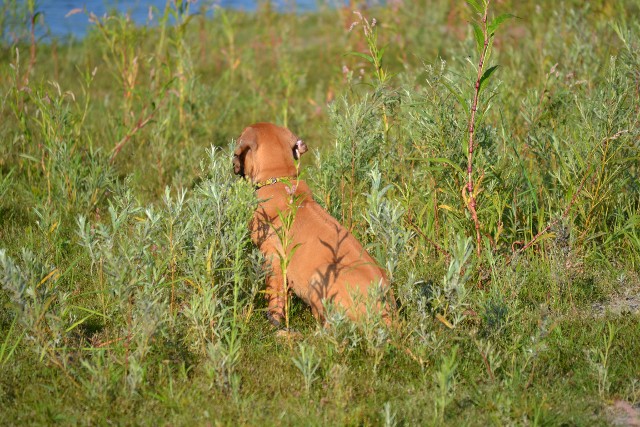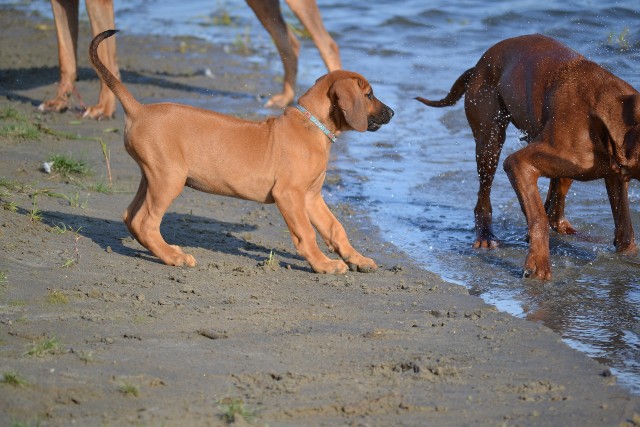 Puppies Stacked 7.5 weeks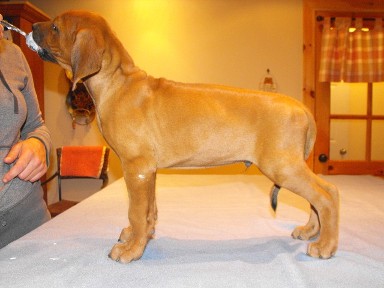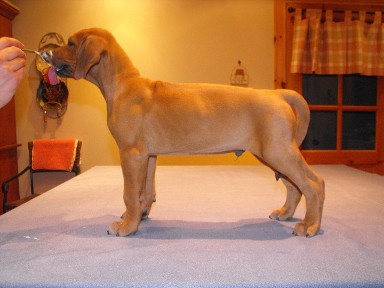 Blue Boy Red Boy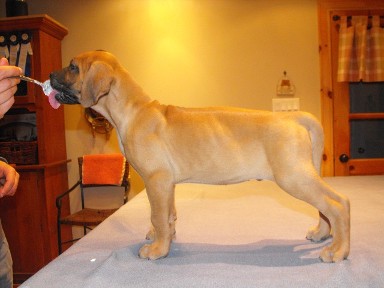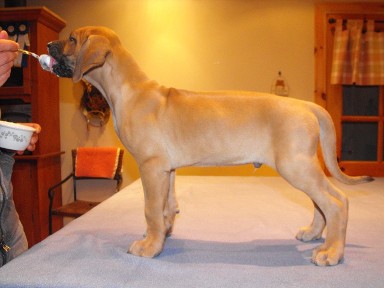 Yellow Boy Silver Boy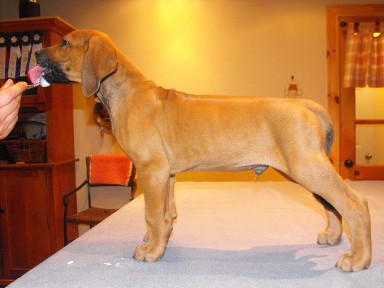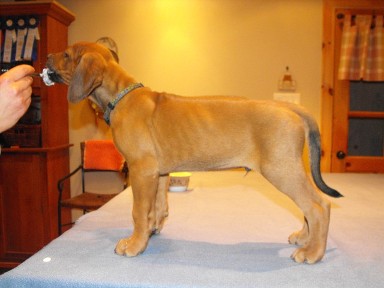 Green Boy Grey Boy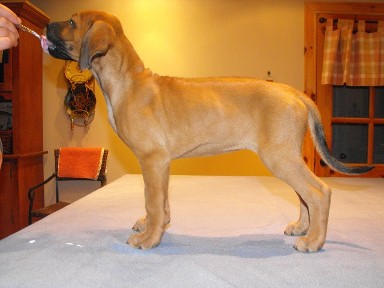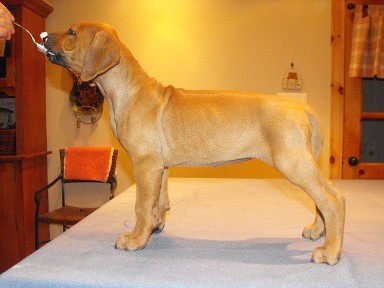 Orange Girl Purple Girl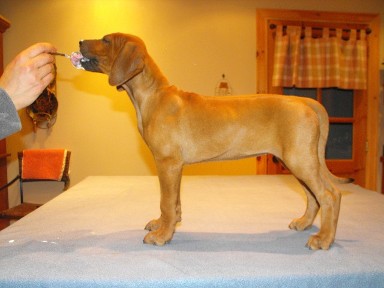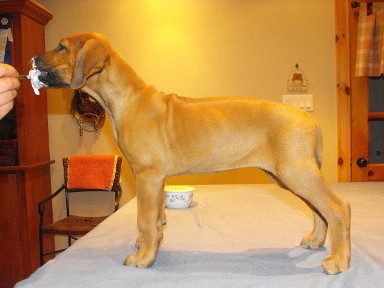 Multi-Colour Girl Daisy Girl
Puppies at 5-6 weeks old...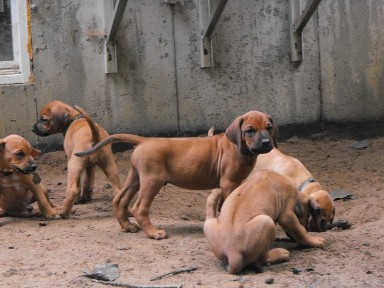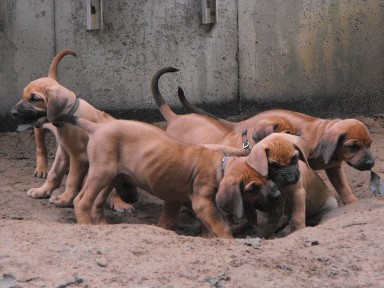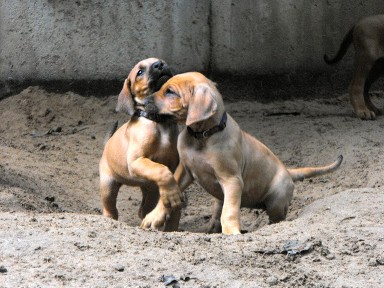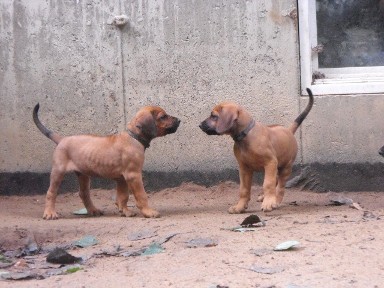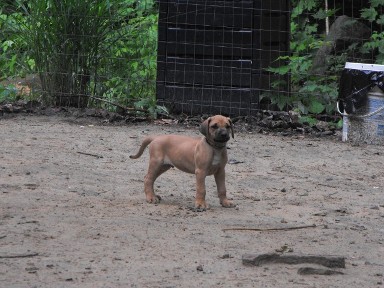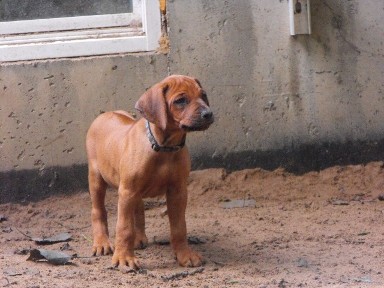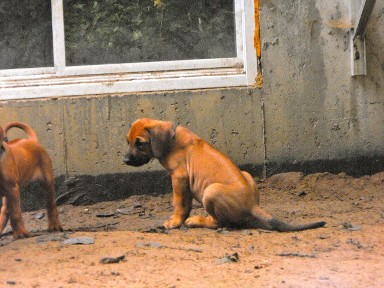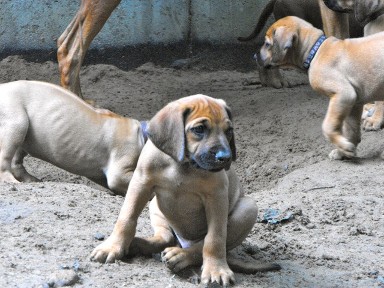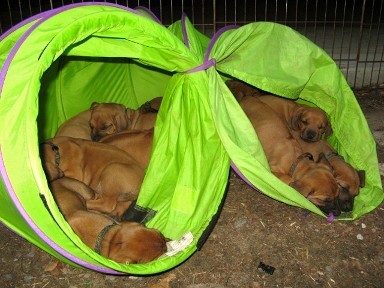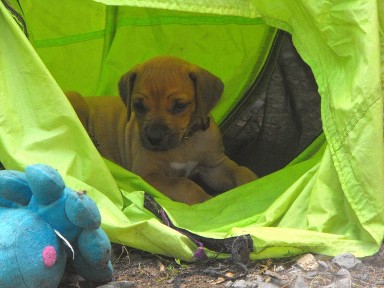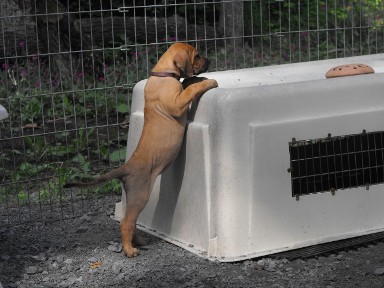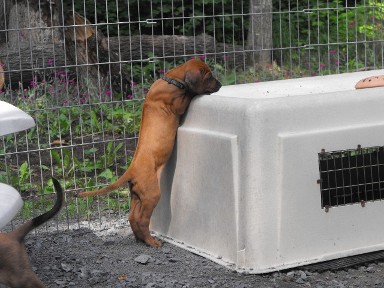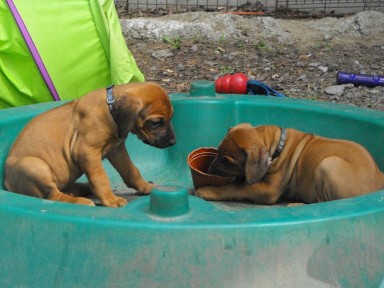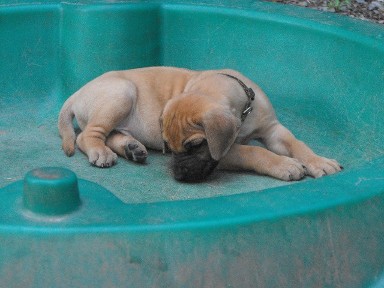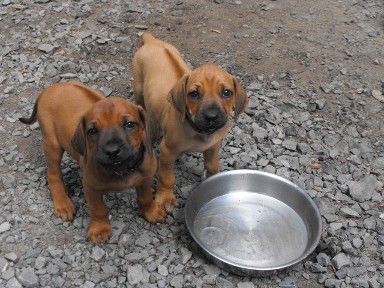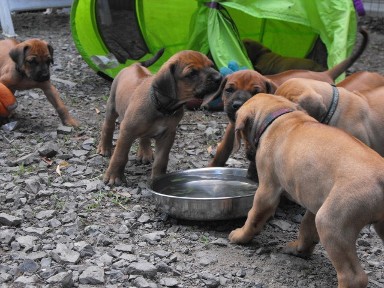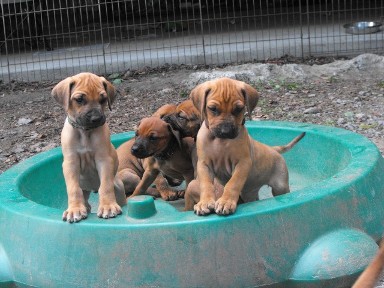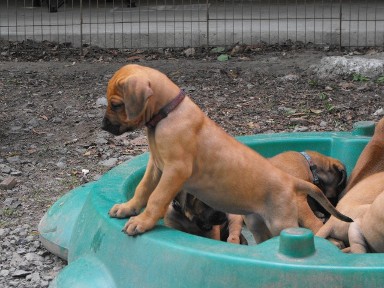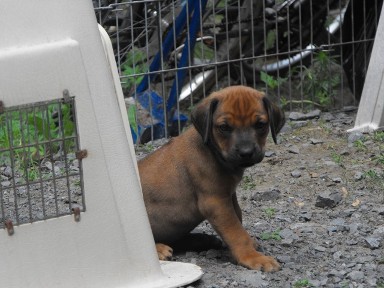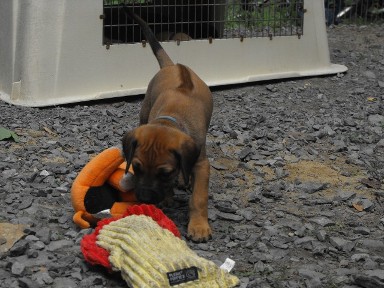 Puppies at 2 weeks old...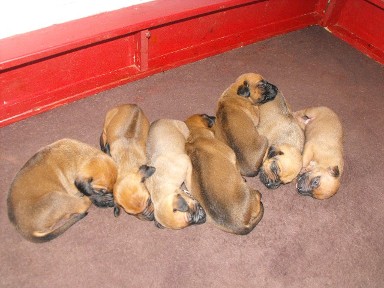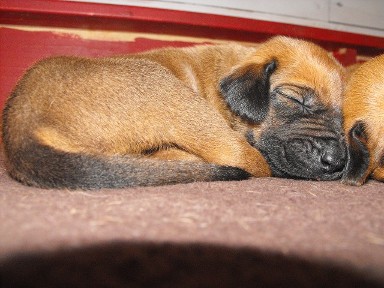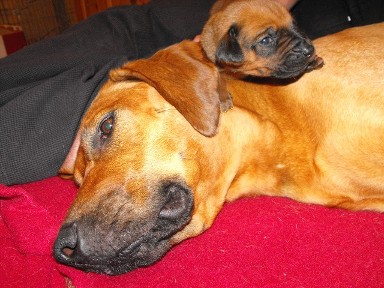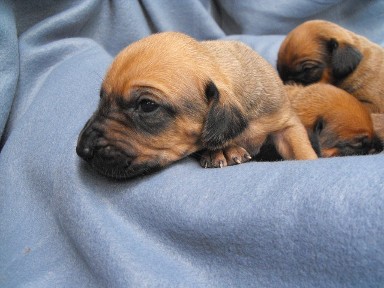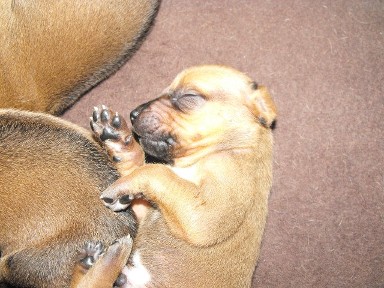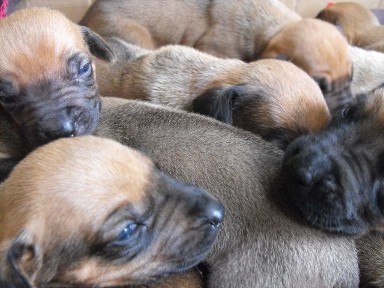 .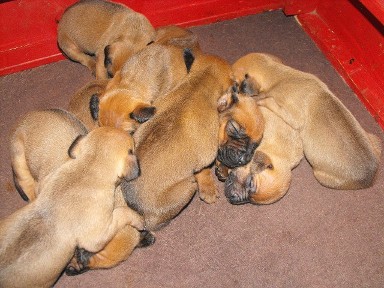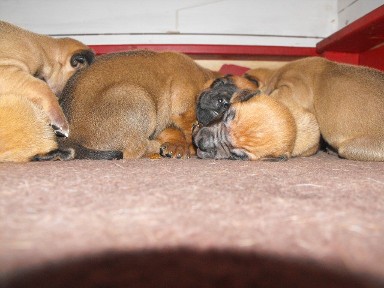 Puppies at 2 days old....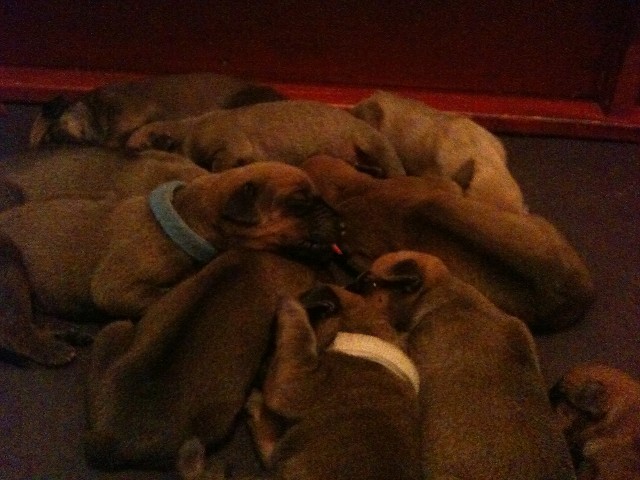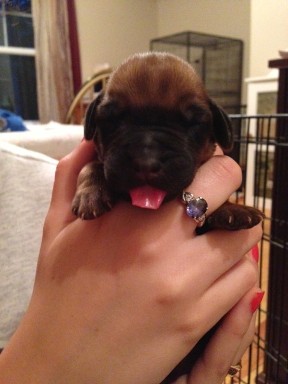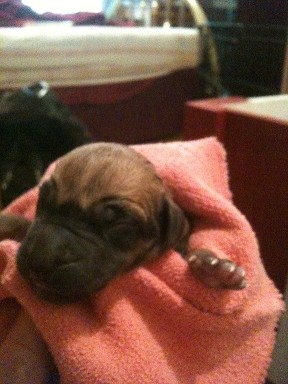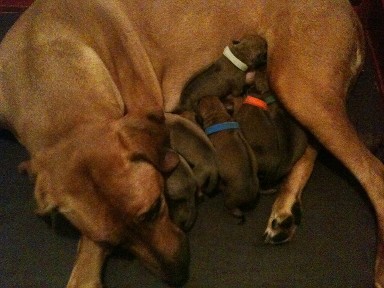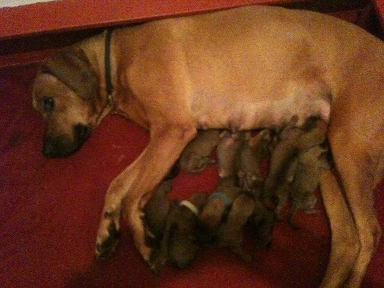 This is a repeat breeding, see photo of Riot (Nirokii's Red Riot), from the 1st Simba x Mel litter.
Please contact us for more information about this litter.