Barbados Blackbelly Sheep....
Blackbelly sheep are a hair sheep (no shearing required!), raised for meat. Rams average 100-130lbs and Ewes 85-100lbs. They are known for breeding year round and being easy lambers and good mothers...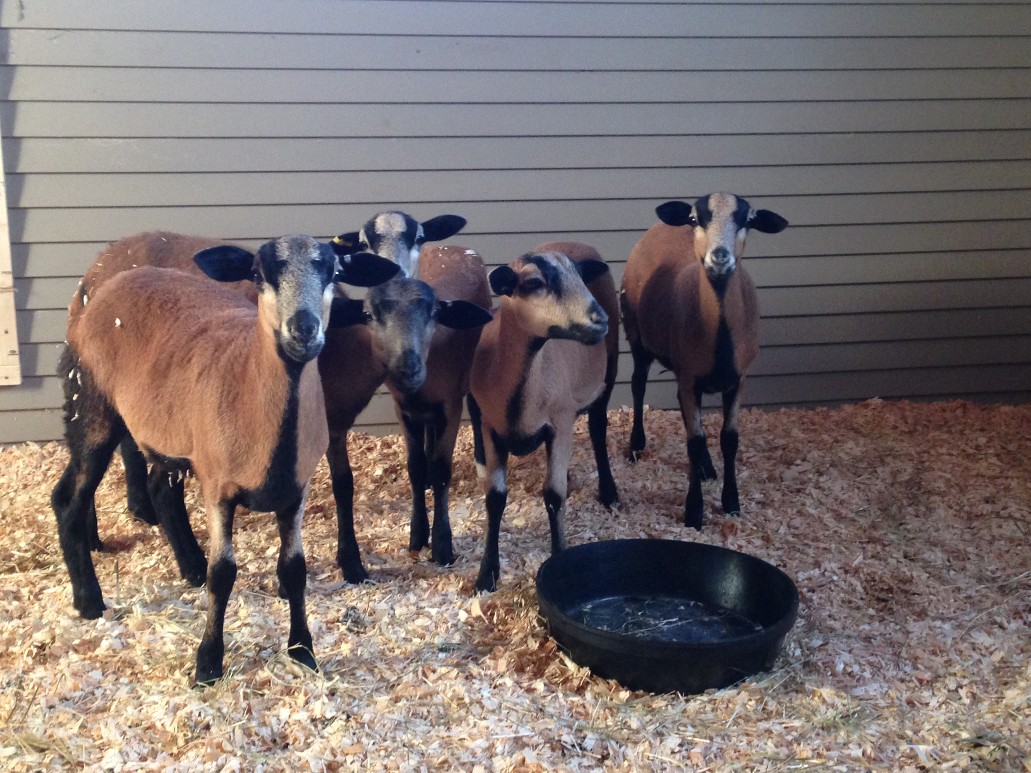 The original flock when they first arrived! My sheep were obtained from Catherine Laxton of Marley Hill Farm in Auburn, ON. After a looong drive (in the back of a very kind friend's minivan...) they arrived safe and sound and settled in well...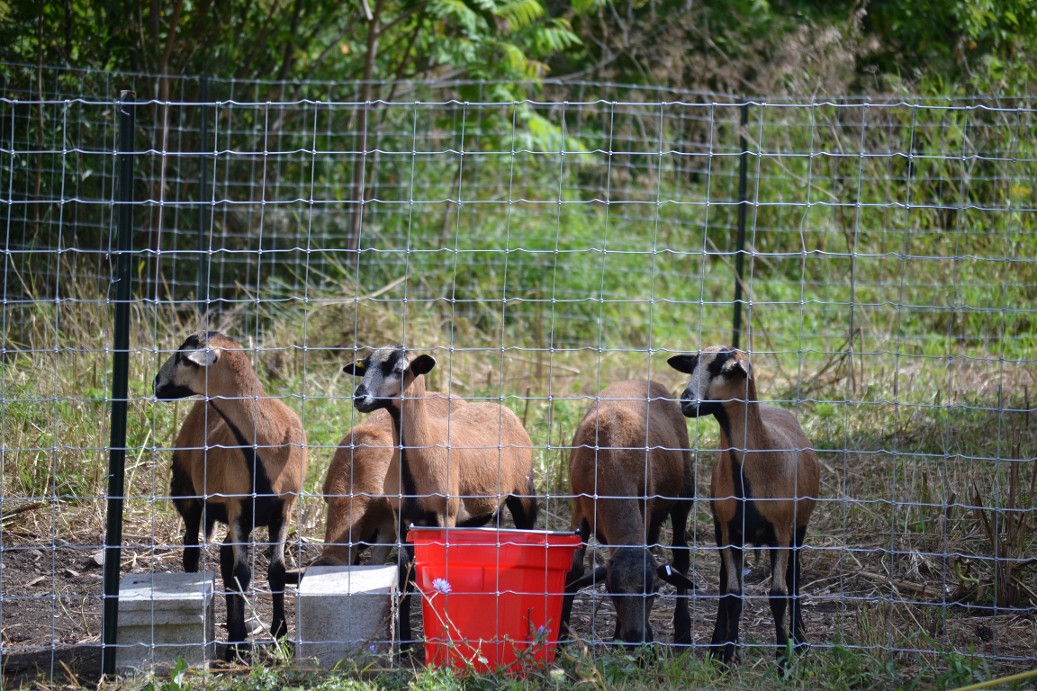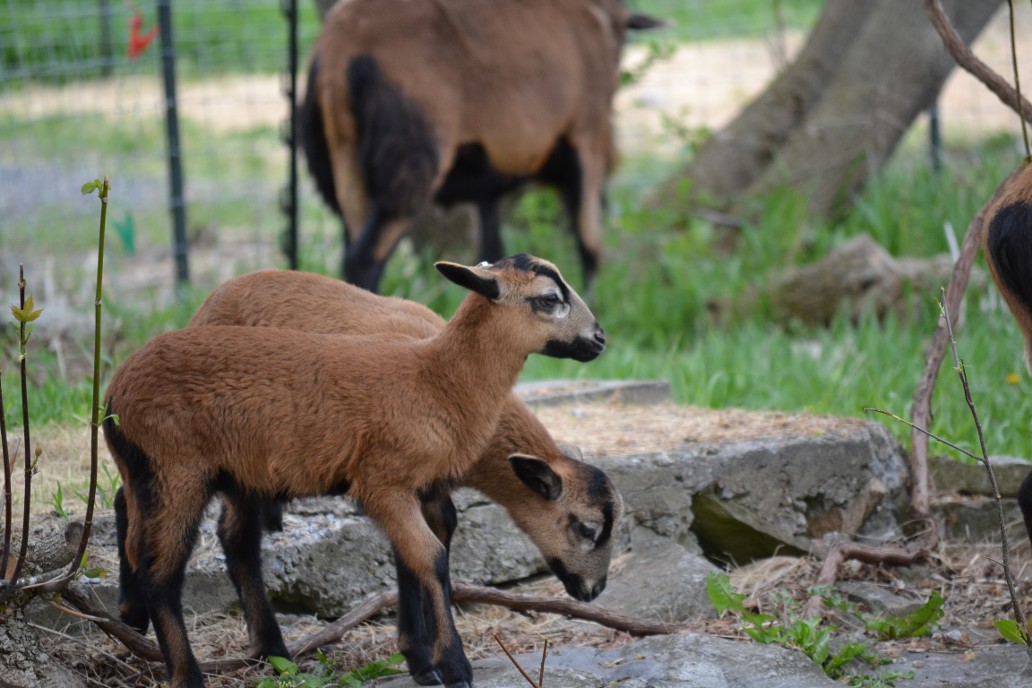 By the following spring our flock had grown, 2 sets of twin ewe labs were born in April and we'd more than doubled our number of ewes...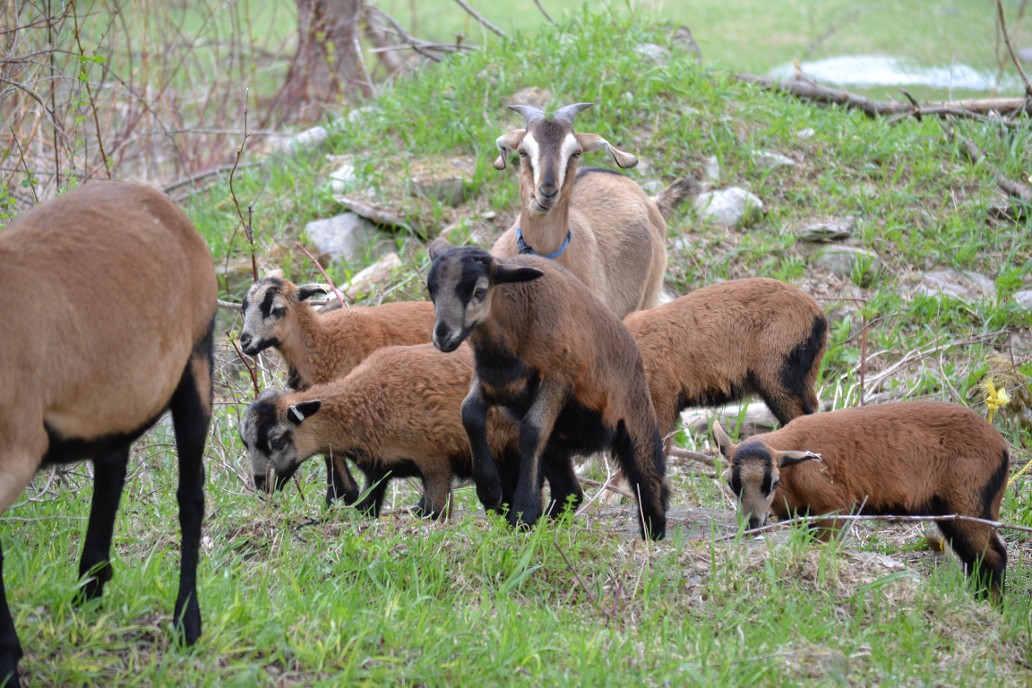 We kept all four ewe lambs, who have now grown up and will be expecting their first lambs in spring 2017...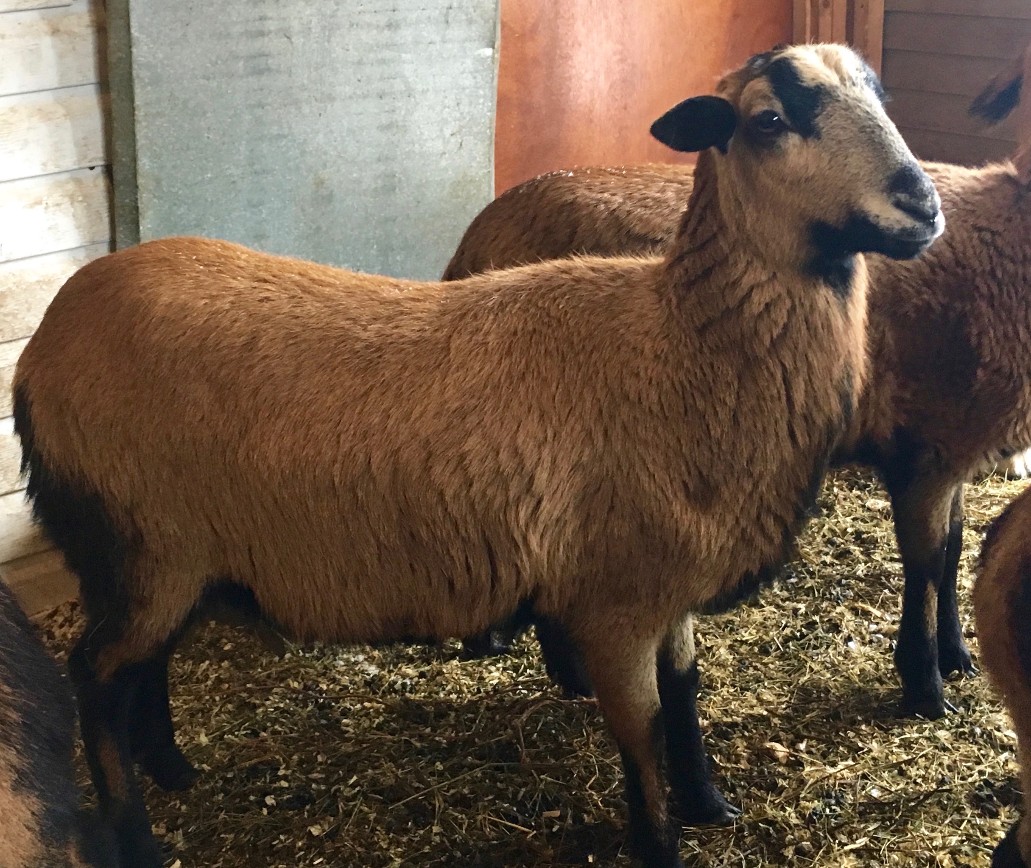 Breeding stock will be available for sale spring 2017.
All our sheep are registered with The Barbados Blackbelly Sheep Association International (BBSAI).
Contact us by phone or email for further details.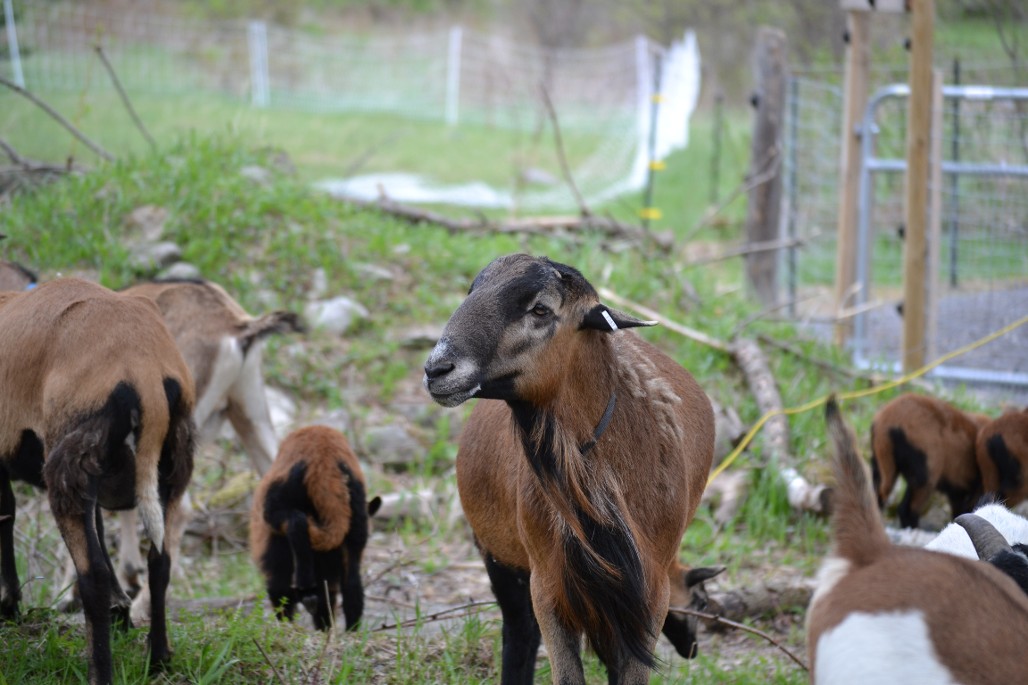 Our Ram MarleyHill Bronze as a youngster.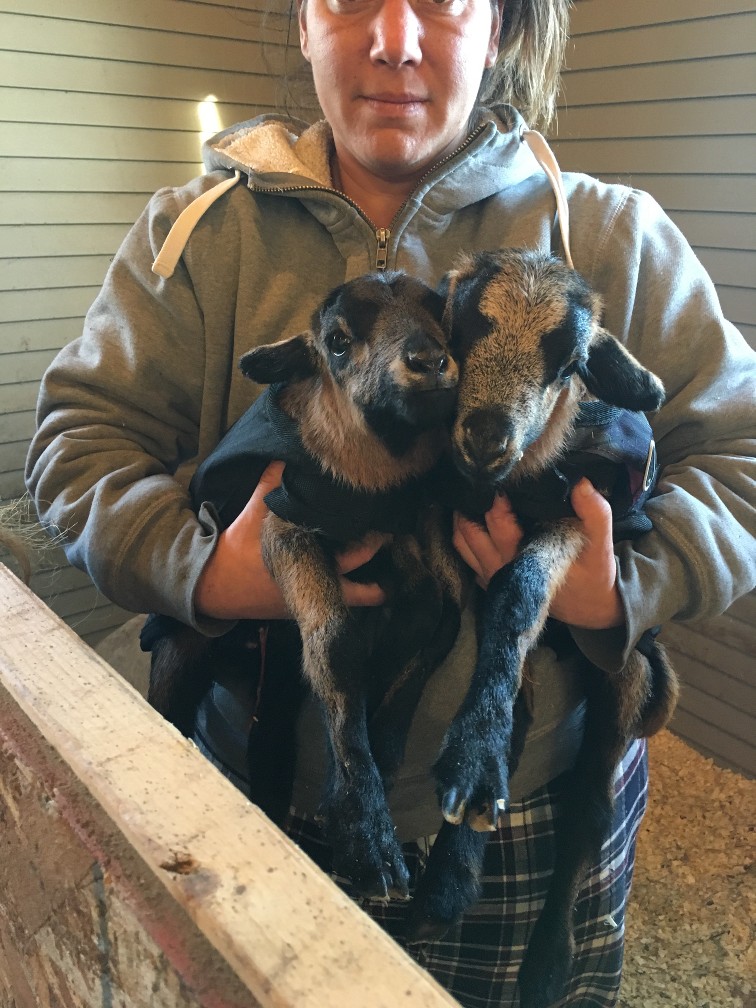 A set of ram lambs born November 2016